Our Creative Vinyasa Teacher Training is offered as a short 4 module post-graduate course to really hone in on the specifics of vinyasa flow style adding creative elements to serve your students and yourself as a teacher, in deeper ways. We will guide you through the Yang-based yoga philosophies & rituals by activating the inner Sacred Warrior who is electric by nature.  Our course will teach you to personally harness energy & prana for dance-like asana flows plus support with theming and how to create inventive flows with our tailor-made charts.
Facilitated by our founder, Carrie-Anne Fields, yoga teacher, healer & psychologist since 1998 and Gregory Dunn, senior yoga teacher and doctor of Chinese Medicine, you'll have very experienced teachers guide you.  Our Creative Vinyasa or Flow Yoga as many now call it, is a fun course that really enhances your ability to offer vinyasa yoga in new creative ways.
Our students love new flows rather than sticking to repetitive sequences so if this sounds like you, this course will align!
Our Creative Vinyasa course is an extra 60 hours with Yoga Alliance or MHA to go towards your Level 2 Yoga Teacher status.  These hours can also go towards our 'Facilitators' Pathway' to become a My Health Course Facilitator.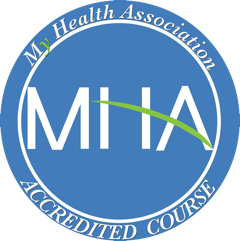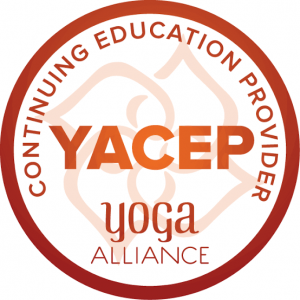 Once you apply, you will receive a Welcome Email containing further information on your course.  Please check your junk mail if you don't receive this email.  You can contact

[email protected]

if you have any questions. Namaste!